This is a tool for self-publishing enthusiasts. They offer some really good tools on their website with which you could create 'No content' books such as Diaries, Journals, Music sheet books, by using their templates, and upload to KDP and start earning some neat commission on the side.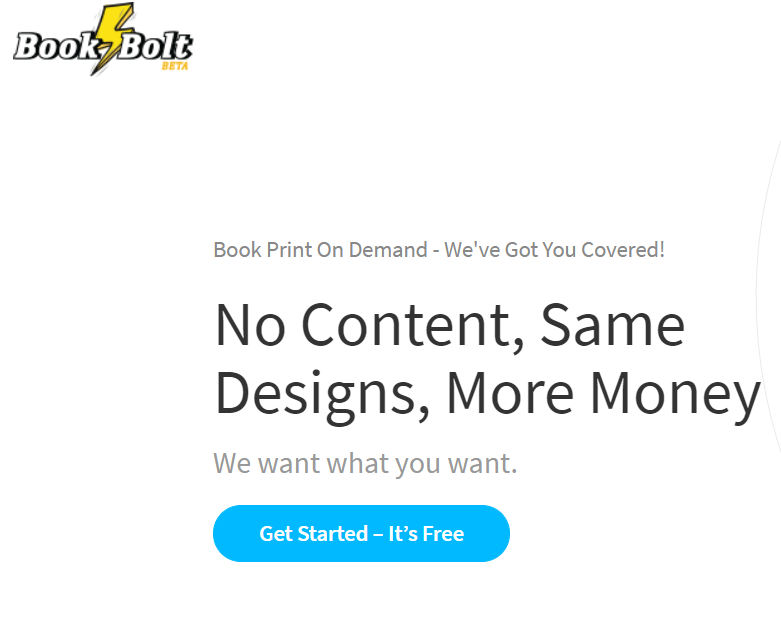 If you are interested in learning further about this world of 'no content' publishing, then let me know in the comments below and I might do a different video for you explaining how this is done.
The links are given in the description below if you want to give BookBolt a try. https://bookbolt.io/interior-wizard/ (give aff link).
Now if you are more into writing blogs or articles with fancy titles for sharing on social media with or without the intent to make them viral, then this resource is just for you. This tool creates viral-worthy headlines created from the subject or keywords you input here. Then all you have to do is to simply click to find amusing and surprisingly good title ideas.
Reedsy is a British online author services firm based in London which serves as a bridge uniting authors and publishing freelancers in the self publishing industry. They offer a bunch of tools as well, such as book title generator, character name generator, epub to mobi converter, pen name generator, short story ideas, book editor, formatting options, and even publishing your manuscripts into pre-formatted PDF or ePub files that can be used to self-publish on amazon or any book publishing websites.
The editor interface is rich with features, and is easy to follow. One key feature that stood out for me is their pre-formatted sections that we can add as Front matter to our books by properly separating them in order and different pages before our actual chapters begin.
If you are writing something in collaboration with someone else, then Draft is for you. When you share your document using Draft, any changes your collaborator makes are on their own copy of the document, and you get to accept or ignore each individual change they make. When you want to compare your old drafts, you have a powerful view to see how your document changed over time by using version control. You can also import your documents from cloud services like Dropbox, Evernote, and Google Drive. They provide markdown formatting and also comes with the Hemingway mode where editing is not an option and you could just keep writing using their minimalist interface. There are plenty of other options that you might want to give a shot using draftin.
A straight-forward 'let's cut to the chase' tool that offers synonyms for any word you want to use while you are writing. This gets us out in the open by saving us from using the same words repeatedly, thus breaking the patterns and helping your readers get some fresh air from reading what you write. Well, not just synonyms but antonyms, sentence examples, and their definitions too.