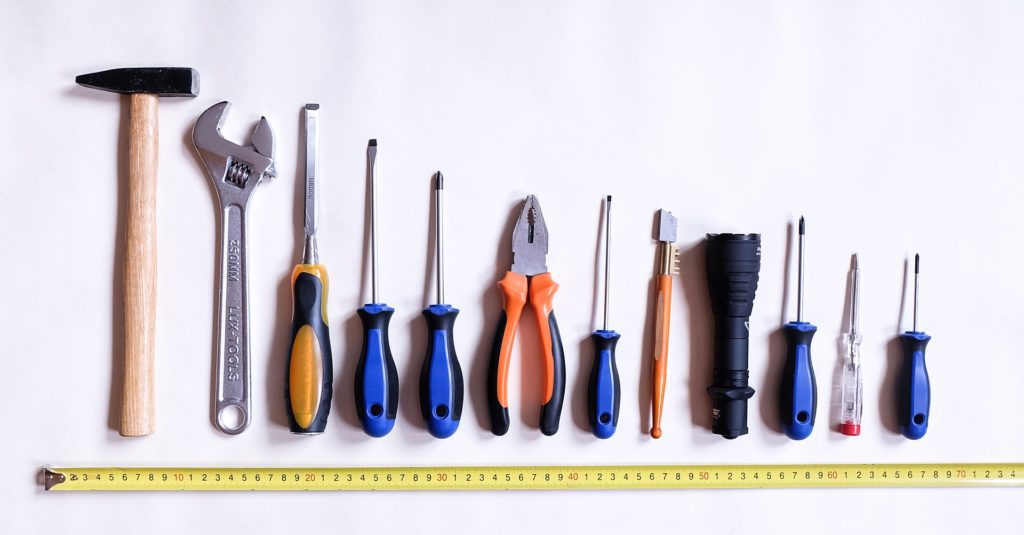 Tools
These are some of my time-tested tools that I stand by and vouch for. I have personally used them and thus recommend them. Please note that some of these links are affiliate links which means I may receive a commission if you choose to make a purchase from my links at no additional cost to you. Please refer to my affiliate disclaimer, privacy, and terms of use here should you have any questions.
KDP Rocket (https://techlibrary.tv/rocket)
Book Bolt (https://techlibrary.tv/bookbolt)
Kindle Create
Kindle Word Add-in
Grammarly
ProWritingAid
How to Publish Paperback Books (3-Part Video Series)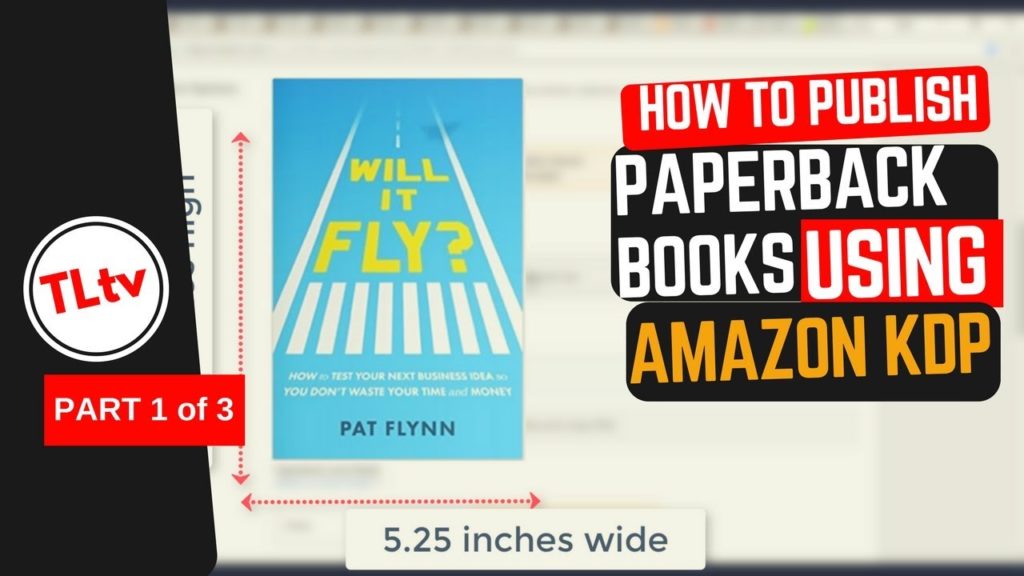 In this video, you can learn the process involved and understand the Paperback publishing steps and some key strategies to make it look professional.
---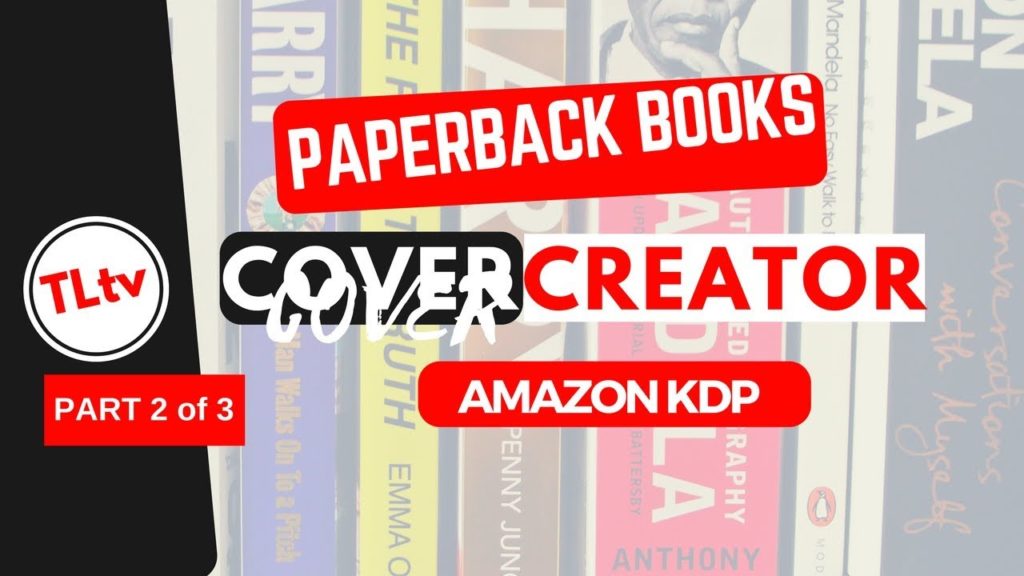 In this Part 2 of the video series, you'll learn how to design covers for Paperback books. We'll go over some important dimension specifications and some free tools to create pro-looking covers ourselves.
---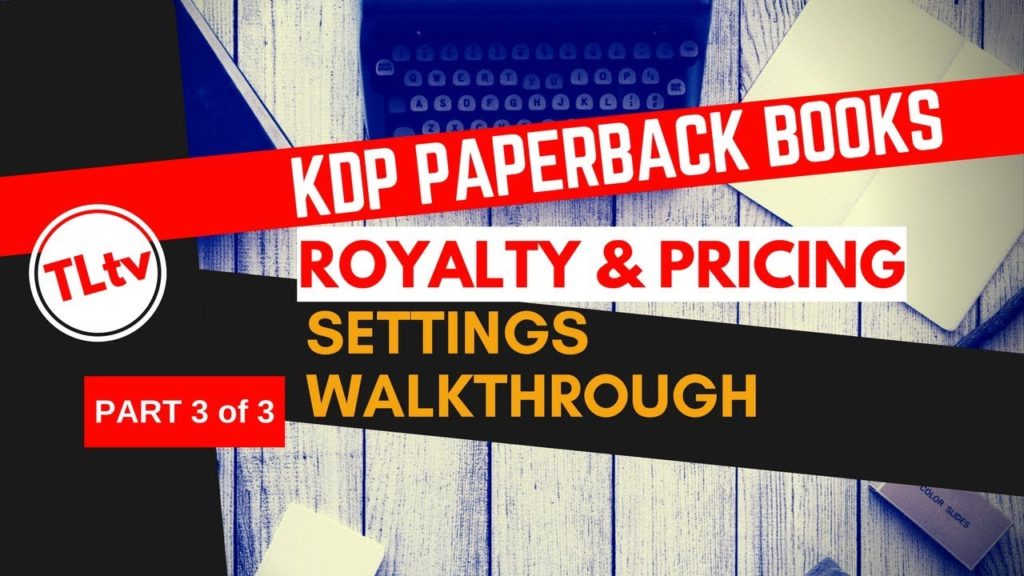 In this last video in the series, we'll go over Paperback sales royalties, pricing options, and some other settings to actually take the book from design phase to print phase, so the world can start reading what you've written.
---