There comes a time when you suddenly find yourself in the 'zone' to create a video.
Everything just 'flows' into your mind – the scenes, the words, your articulation, your facial expressions, the opening scene, presentation, monetizing ideas.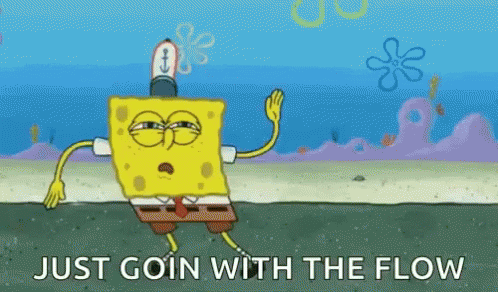 Script could be unnecessary in those 'divine' times when content just flows with the right ideas and words. All we need to do is just speak, and the rest seems like it's 'just happening' on its own.
At that moment, the camera needs to be setup on a tripod, with apt lighting (talk about 3-point lighting setup), microphone setup, and important stuff connected to the computer (as needed). After this setup, the content 'flow' hardly waits and flies away.
How often have you found yourself in this predicament? I know it happens to me at least once or twice a week while working on my videos.
But what if we had a permanent setup (am talking about beginners with minimal room available, who has set up their bedroom cum study cum library cum office cum recording studio as an all-in-one room) for everything in just one room?
That's when a desk mounted camera-mic-lighting setup comes in handy.
And, this is the BEST desk camera mount (with lighting and mic arm) I found after searching them for a million years (cough… cough… exaggeration, but you get the point)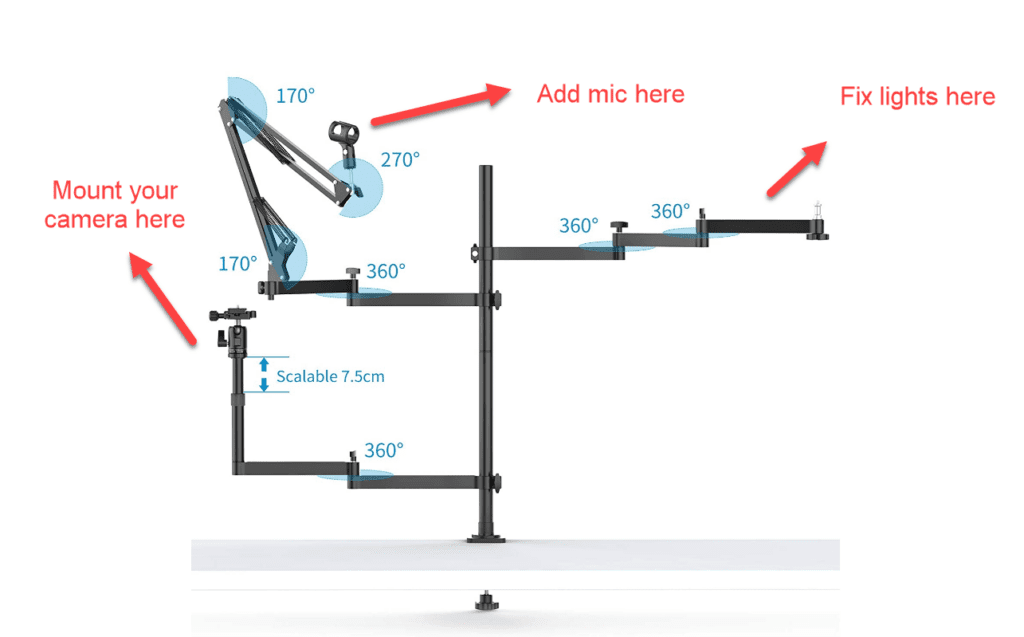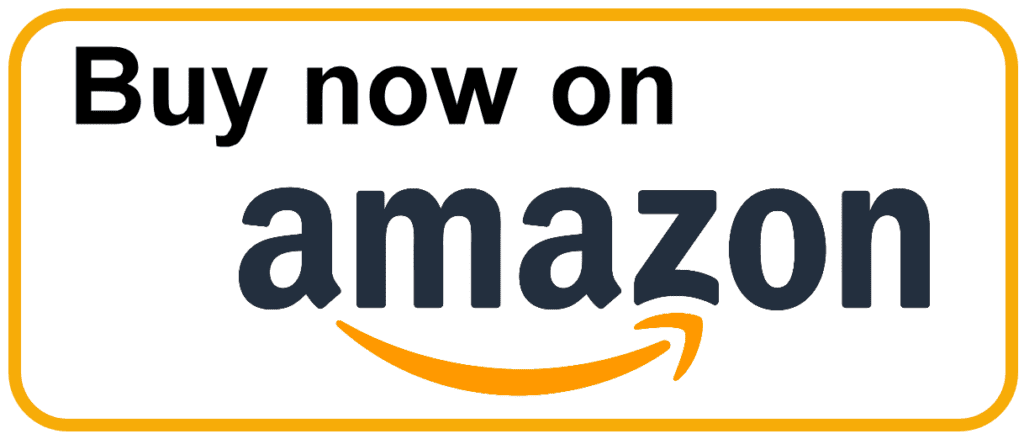 No products found.
I have invested in this Desk Mount for approximately Rs.10,000 and never regretted (except for not using my other lighting and tripod setup bought earlier).
Here's a pic of my desk setup (shabby but hey, it's WIP 😜) and yeah, too much dust so had to cover them all!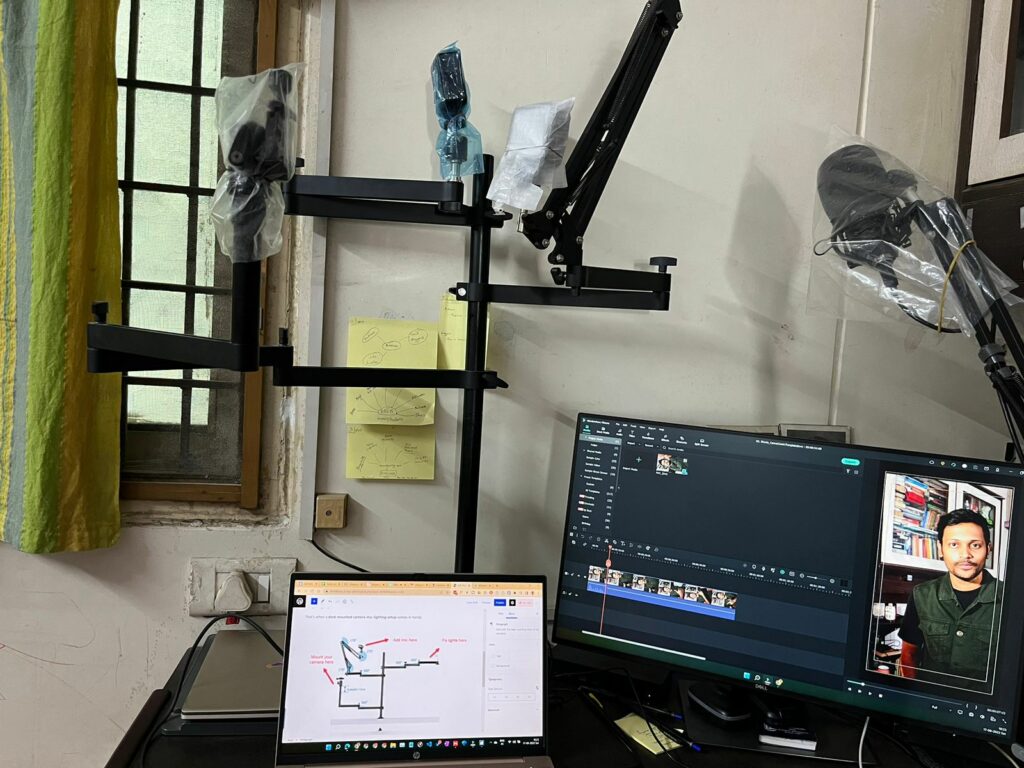 If you are wondering if this does the job, no, it doesn't! But it helps you get your recording job done with minimal setup time – all you need to do is just twist their arms and start recording.
Nothing more to say. If you're on the fence, just jump on it and buy it now. Don't worry about other expensive lighting and tripods. This will mostly serve the purpose if you have to speak and also show something on your computer.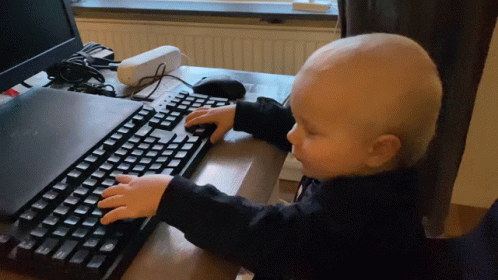 This desk mount setup is NOT suitable for – people who need to create talking 'head' videos and show less to nothing on their computer can skip this product.
So, what are you waiting for?
Just go get this desk mount setup and see your video production time cutting in half! You can thank me later 🙂
Get your desk mount setup now!
Check the price on Amazon